Your relentless effort to protect life and property—no matter the environment—knows no boundaries.
That's why we engineer high quality inflatable solutions for all environments: from subsea, to space, and everywhere in between. Whether it's ready-to-go products off the shelf or custom design builds, we provide a range of solutions to meet your most demanding use scenarios.
Projects that take you under water can require the most rigorous solutions. We have been developing inflatable buoyancy for over forty years.
Just because you can walk up to the job, doesn't make it any easier. From inflatable aircraft lift bags and pipe plugs to military fuel storage applications and more, some of our proudest moments happened right here on the ground.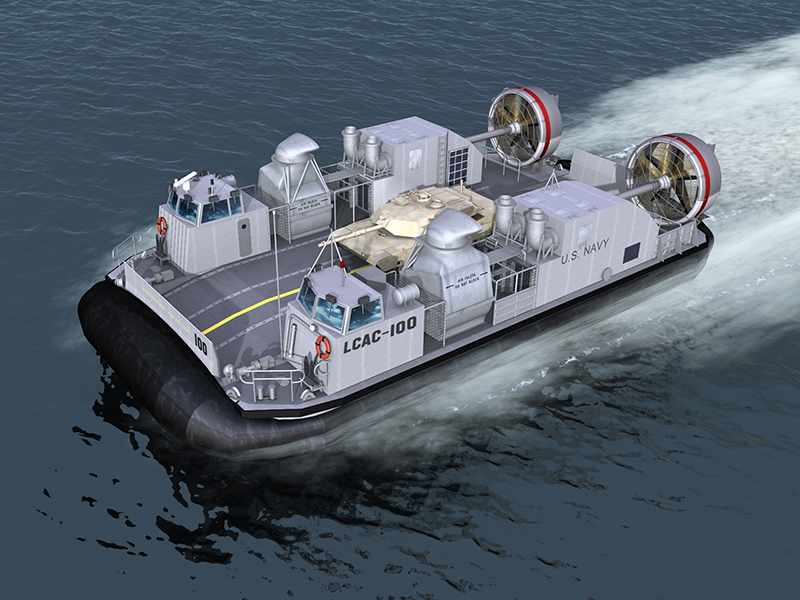 Whether flying inches above ground at 40 knots or as high as earth orbit, we have a strong history of reliable performance.
About us
We are a world-class family of brands offering innovative solutions to engineering challenges.
We stand out as a partner for our customers, working tirelessly to help them solve their complex engineering problems, ranging from 36,000 feet below sea level in the Mariana Trench to the expanse of our solar system.
Every environment presents unique obstacles. Rising to the challenge, we've brought together the engineering experience and fabrication capabilities of AEF and Subsalve to provide a broad range of innovative solutions. For over 30 years, Performance Inflatables companies have provided safe and reliable products that can endure the harshest conditions for military, commercial, and consumer applications.
We're committed to supporting our customer's relentless pursuit to protect the life and property in their care. We join them in taking on the toughest challenges in the most demanding environments, whether subsea, space, or anywhere in between.
We help you take on the toughest objectives in the most demanding environments from subsea to space, and anywhere in between.